Overview
Quality Custom Fixtures
Let our engineering staff help you with your next project. Our design team will work with you to develop the best style and type of fixture to suit your specific measurement needs. If you don't see what you need on our website, don't worry. We're known for working directly with our clients to develop the perfect solutions in custom fixtures. We offer solutions for even the most difficult of parts, and handle all vision or CMM applications. Find out more today about all of the custom design options we have for you at Rayco.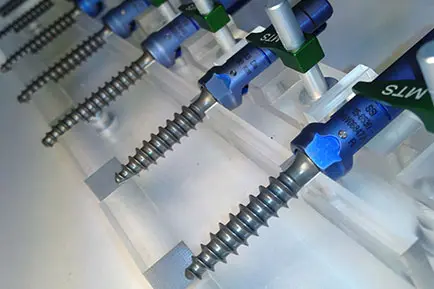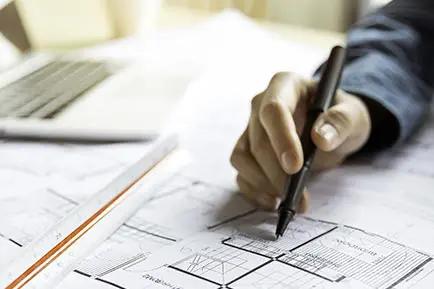 We're proud to be home to some of the top fixture designers in our industry. Our designers have a combined 40 years of experience in our market, designing for a number of different industries and end uses. We work directly with our clients to come up with an end product that surpasses their expectations. Our designers are all trained on the latest industry advancements and techniques. Let our experienced designers help you with all of your custom fixture needs. We promise to create a design that's perfect for you.
Custom Fixtures
Examples of our custom fixtures
Below are just some examples of the setup options we have available at Rayco. We offer a wide variety of standoffs, clamps and magnetic components that suit many different industries and manufacturing processes. If you're having trouble visualizing one of our setup options, please call our sales or design department today. Over the years, we've designed many custom fixtures for our satisfied customers. We would be happy to mock-up a custom design to support your fixturing needs.